The Teledentistry Revolution
is Here.
"P2Pdentist will revolutionize the dental industry. As healthcare moves into the digital age, teledentistry will be a very important tool for many patients who do not have access to dental care.

Not only that, but dentists will be able to provide comprehensive emergency care for their own patient base. This is a drastic improvement in the efficiency, security and convenience of current systems that we use to interact with our patients outside of office hours."
Join Hundreds of Dentists That Now Offer Teledentistry
Use of remote teledentistry is on the rise as patients start using it as an accepted practice.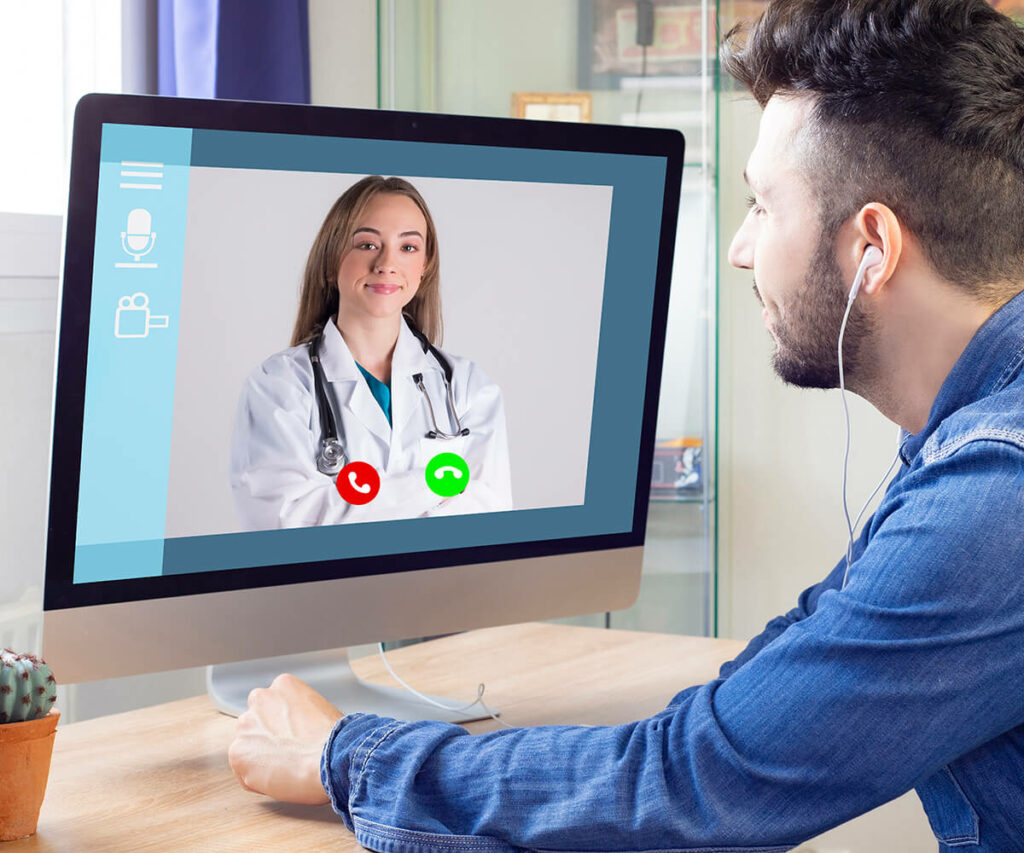 Give patients a New Way to Find and Connect With You
As the use and acceptance of healthcare via the internet grows, many patients that are looking for a dental professional will go online and search for easy ways to connect with a dentist.

P2P Dentist provides you with a simple widget to place on your website that will allow patients to schedule an appointment with your practice.

In addition, give your existing patients an easy way to follow up treatments and connect with you when an emergency arises.
Use the Benefits of Teledentistry to Your Advantage
With the unprecedented rise of virtual calls in the health sector, patients today welcome remote calling as a quick and cost effective way to connect with their health professionals.
Teledentistry is not meant to replace the one-on-one office experience but instead complements current practices by offering an alternative by using video call to provide emergency care, consultations, oral health education, senior and nursing homes remotely.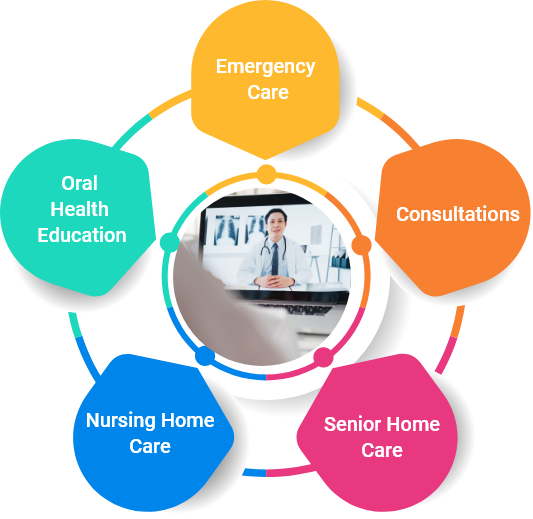 Here is What Our Teledentistry Platform Can Do for You!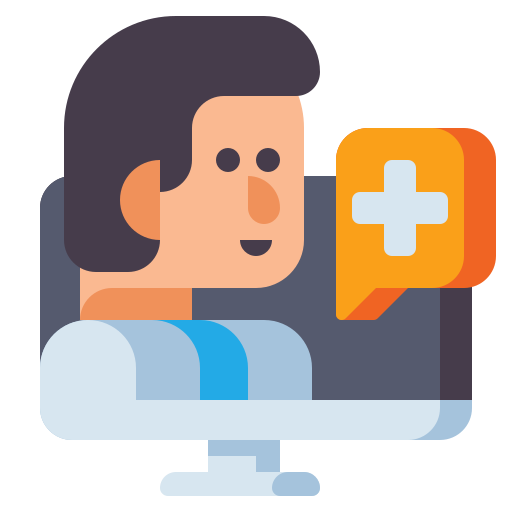 Connect with patients using any web browser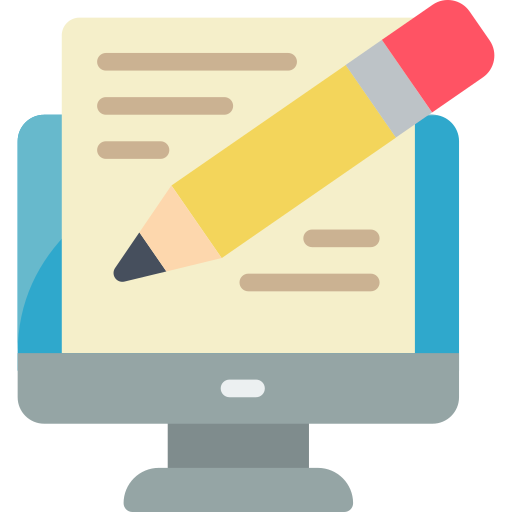 Keep clinical notes on our secure cloud platform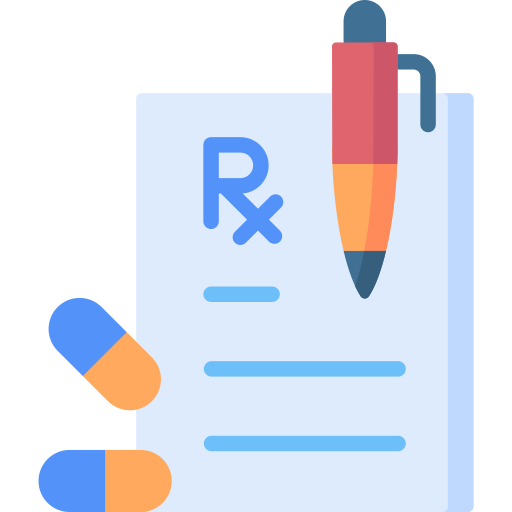 Create and upload prescriptions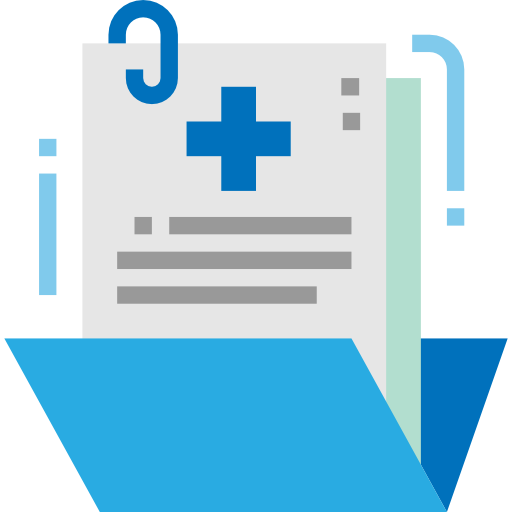 Receive patient history Forms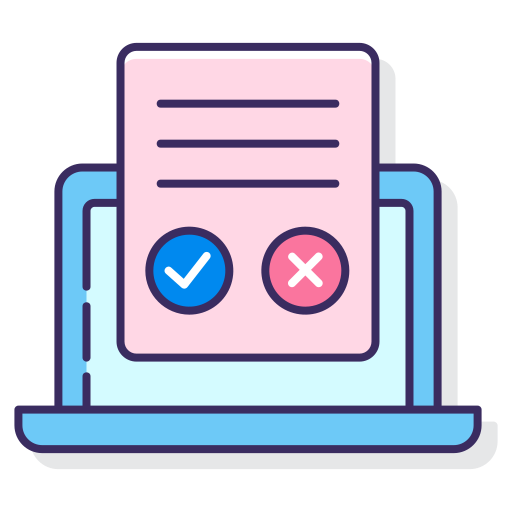 Get electronic consent forms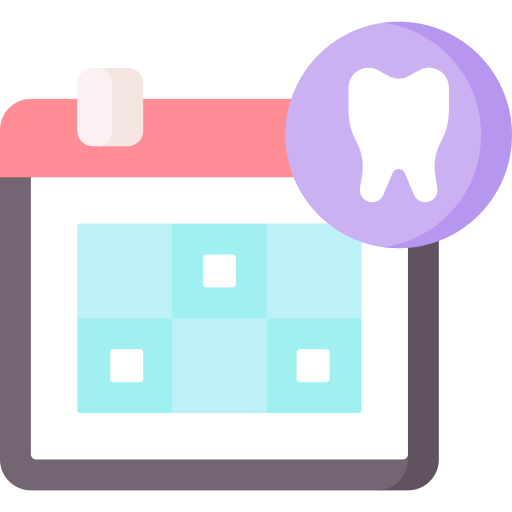 Set individual dentist Schedules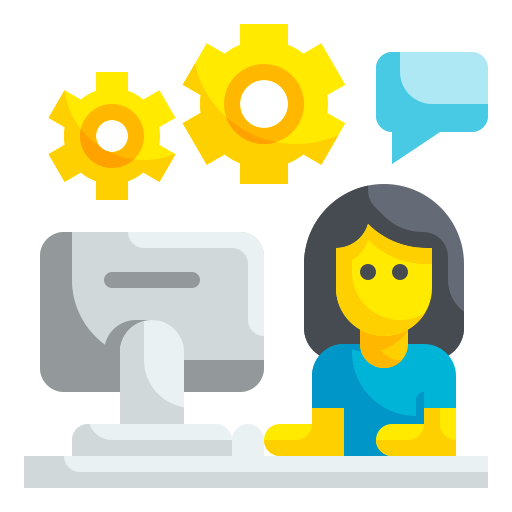 Allow office assistants to set schedules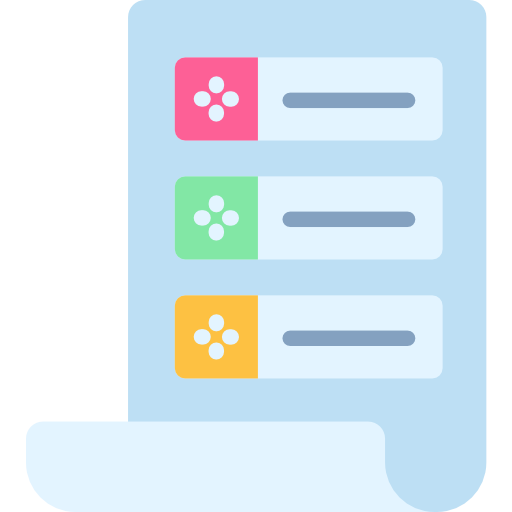 Create free or paid consultation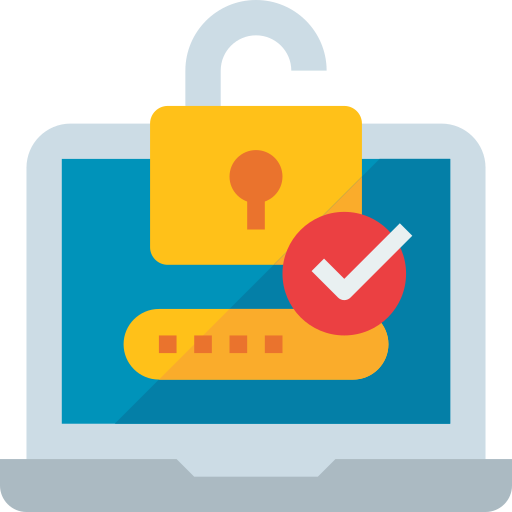 Get immediate payment via our gateway
Easy to Use for You and Your Patients
Designed for dentists and patients.
P2PDentist has been created from the ground up by professionals that understand the dental practice workflow.
Over the last 3 years we have gone through several iterations , solved several workflow problems to give you a platform that will be easy to learn and use. We have made sure that no effort has been spared into making this tool a productive tool for your practice.
We have put in the same effort on for the patient experience so that they don't have a difficult time making appointments, making payments, and connecting with you. The patient portal uses the same secure technology to connect with you via high quality audio and video.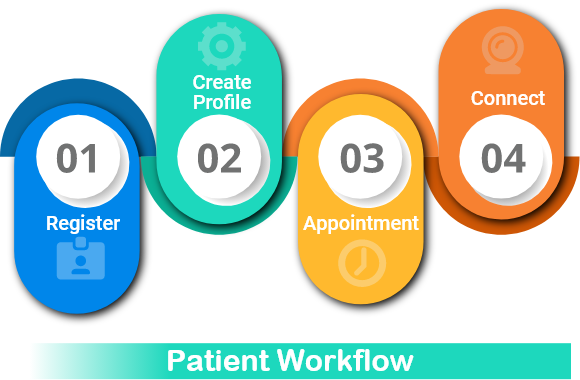 An Advantage For Every Dentist at Your Clinic
P2PDentist allows you to have multiple dentists under the same clinic. Patients can select their favorite Dentist and schedule an appointment with them.
This means that each dentist at your clinic can set up their individual availability schedules and connect with patients at their own convenience and not be tied down clinic to office hours.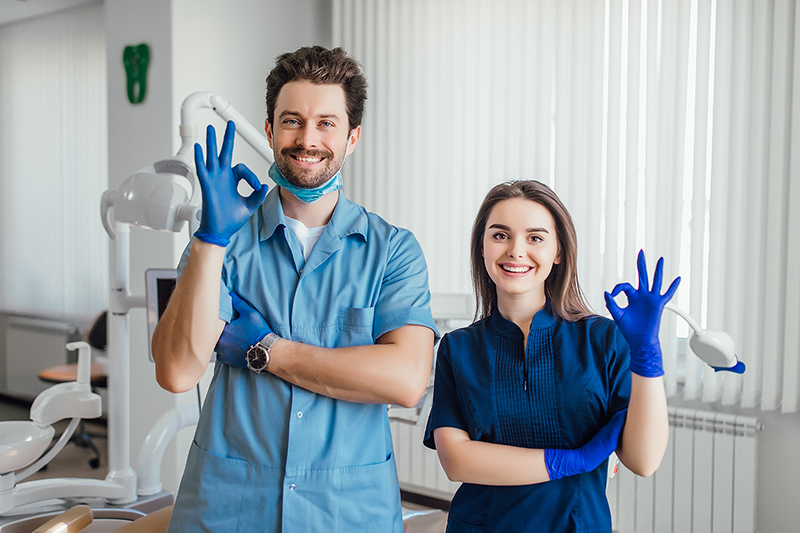 Many patients have told me that adding P2P Dentist as a new service has given them peace of mind. They know that they can consult with me from anywhere in the world.